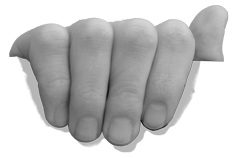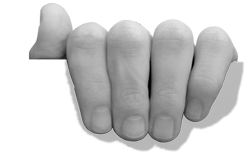 ERAN
Front End Developer
I am a self-taught developer working in the web environment. From building a Shopify stores, manage and operate Topshop Israeli site and developing an angular app, Now I am looking for my next challenge as a front end web developer.
I am an Industrial and management engineer graduated at Shenkar College of Engineering, Design and Art, specialized in information systems. Recently I have boost my programming knowledge in Netcraft front-end academy, But Google.com is the major source for most of my skills.
I want to be involved in an advanced technology project, work with amazing people and advance my development career. Take some time to look at my work and if you're interested in helping me make this happen, let's get in touch.
SKILLS AND TECH I LOVE
React
Redux
Ionic
AngularJS
Jquery
Webpack
Javascript
HTML5
CSS3
Sass
NPM
FireBase
Babelrc
Node
CONTACT ME
+972 52 2547534
Tel Aviv, Israel